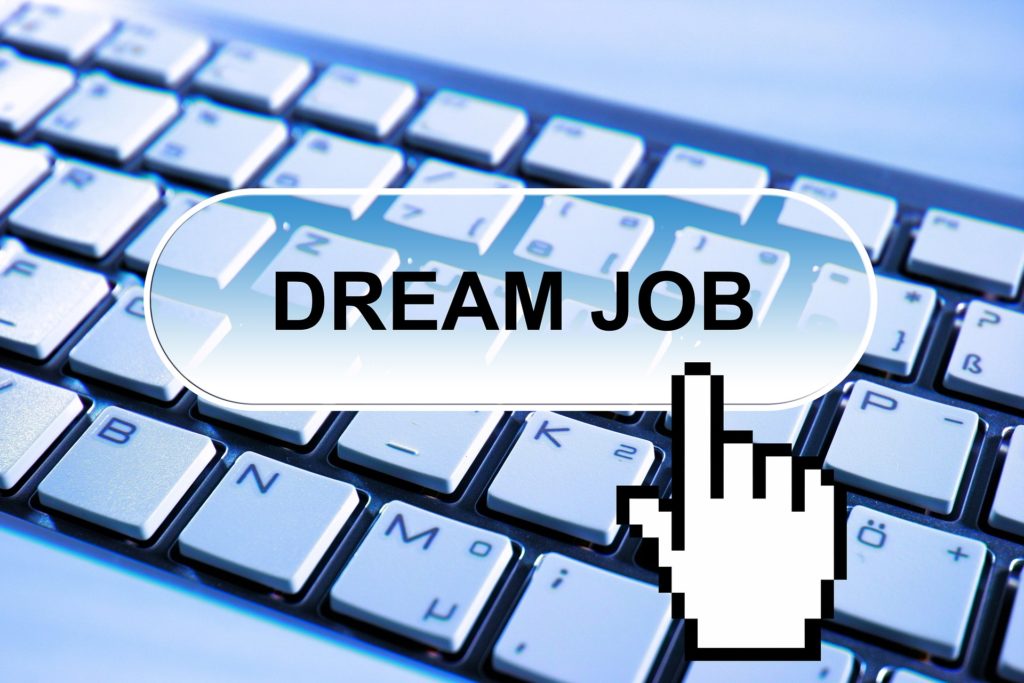 Finding and landing your dream job can prove to be a daunting task. After you spend hours scouring job listings, you may not land the interview.  At Strategic Recruitment Solutions (SRS), we make your job search stress-free by providing you with a clear and concise list of possible employment opportunities. Here's how SRS succeeds in helping you find your dream job: 
First, our executive recruiters are not your classic headhunters looking to fill an open position. Instead we take a consultative approach in placing you in a direct-hire position which best matches your skills, talents, and career goals.  Strategic Recruitment Solutions partners with most of the law firms and technology companies throughout the Gulf Coast region as well as top companies throughout the nation. Therefore, we can provide access to positions in the Legal and IT fields that may not be advertised on job boards or a company's website.
Most importantly, we'll work closely with you throughout the entire job search to provide support, insight, and successful strategies.
Personalized and Confidential Placement Services
We know that making a move on your career path is a very serious decision. To us, you are much more than a resume! At Strategic Recruitment Solutions we will take the time to listen, understand, and consult.  And we ALWAYS use discretion throughout the process.
Based on their years of experience in the Legal and IT fields, our professional recruiters can provide you with a wealth of knowledge and insight  Not only can they offer expert guidance on composing compelling resumes and performing well at an interview,  our recruiters remain focused on matching you to the RIGHT position at the RIGHT company.
At no cost to you, we will:
Meet with you to discuss your skills, goals, and expectations
Conduct confidential searches on your behalf
Match you to opportunities that fit
Provide with the keys to your success through the interview process
Negotiate offers based on market knowledge
The First Steps to Landing Your Dream Job
Before SRS can help you land your dream job, we will help you create and finesse your resume or curriculum vitae (CV). Resumes create your first impression on potential employees. They have proven to be one of the most crucial articles analyzed during the hiring process. Resumes are used to show your career history and skill set whereas a CV is appropriate when an employer is looking for your life experience and career accomplishments.
Cover letters can be used to provide a brief summary of what qualifies you for that position. If you are not experienced in writing a cover letter, you may find this task intimidating. That's where our experienced team of experts can help. We will use this tool to focus on your competence and abilities so that your potential employer will see your value and show how you will contribute to their company's success.
Creating a Positive Lasting Impression
After we have helped you fine-tune your resume, we will connect you with our vast network of potential employers. At SRS, we put you into direct contact with an employer. As soon as an interview has been set up, we provide you with helpful instructions and tips on the interviewing process bringing you one step closer to landing your dream job.
For more than a decade, SRS has been helping job seekers find their ideal opportunity. If you are a top performer in the Legal Industry or Informational Technology, submit your resume.  Exceptional talent is in high demand at the top-performing companies. Ready to make a career move?  Contact SRS today!